We are
Vocavio
cutting edge
innovative
adaptive
experts
Measuring communication performance just got easier.
By analysing signals from speech communication, Vocavio software can systematically assess how your teams are communicating and coordinating.  
We focus on providing easy to consume performance metrics, so your instructors can focus on delivering expertise in a more targeted manner.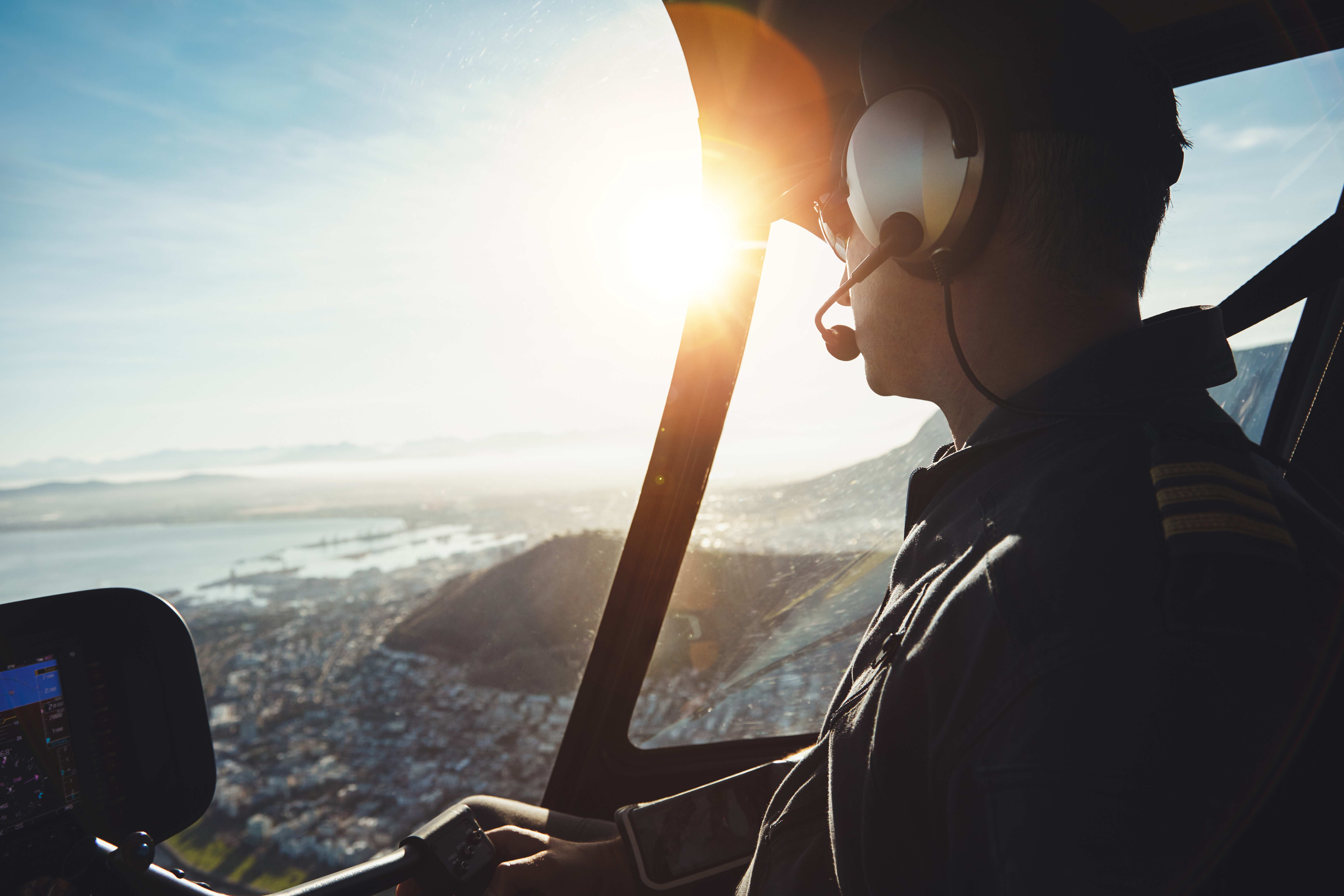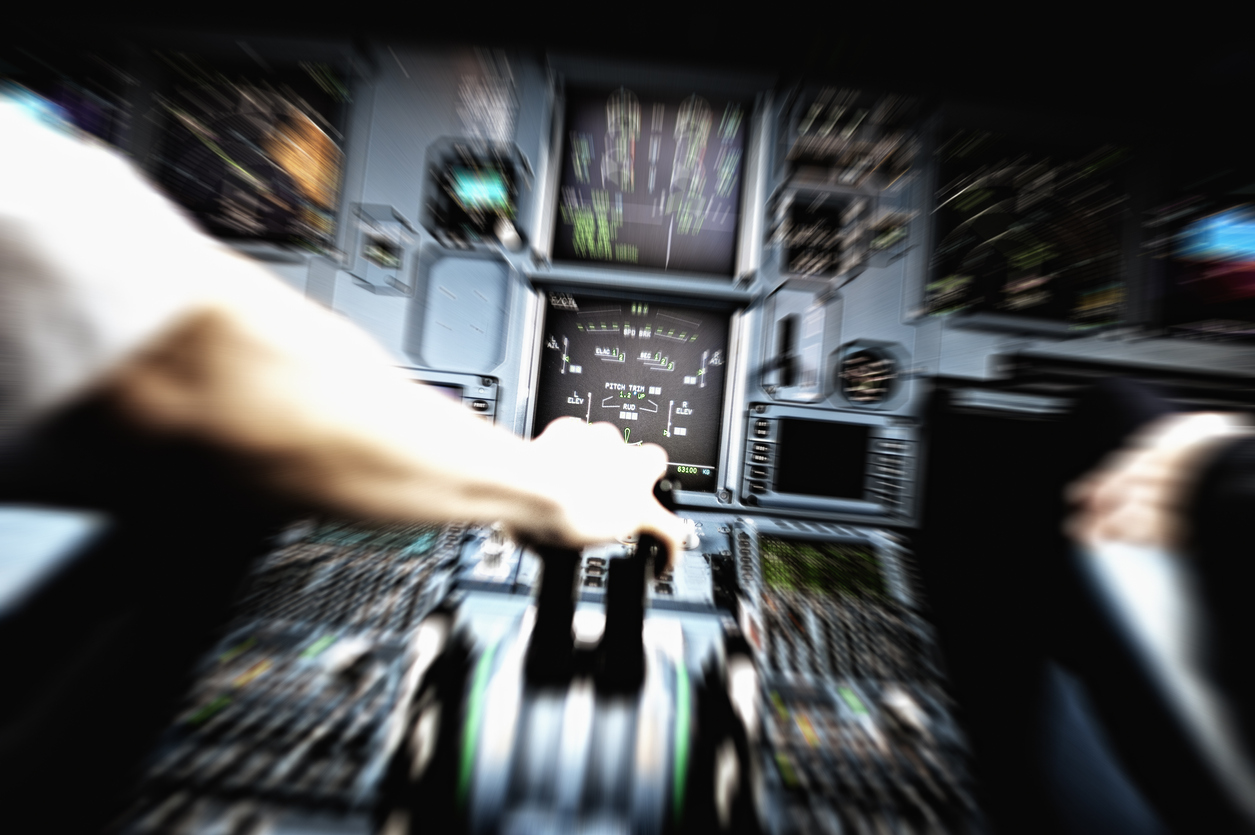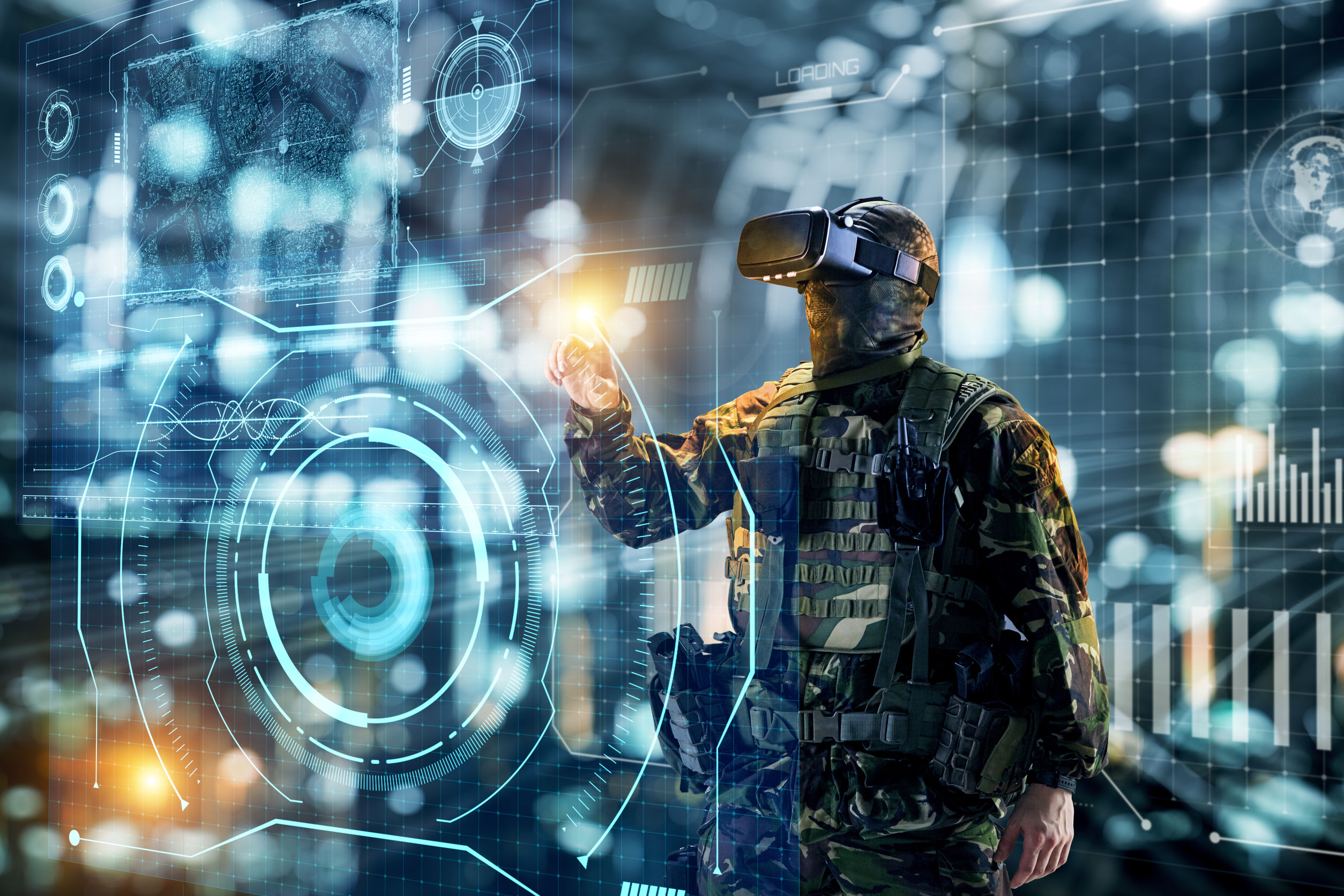 We at Vocavio are focused on keeping our customers updated with the ongoing development of our products and company announcements. For more information please see our blog.